"Magic Gareth's Magic Eye", Edinburgh Fringe 2022
Latifa and Jem Jem Al Mazrouei at Pleasance Courtyard (Cabaret Bar)
31 August 2022
[Children's Shows (magic comedy)]
[Group: Gareth White ]
[Suitability: 5+ (5 and older)]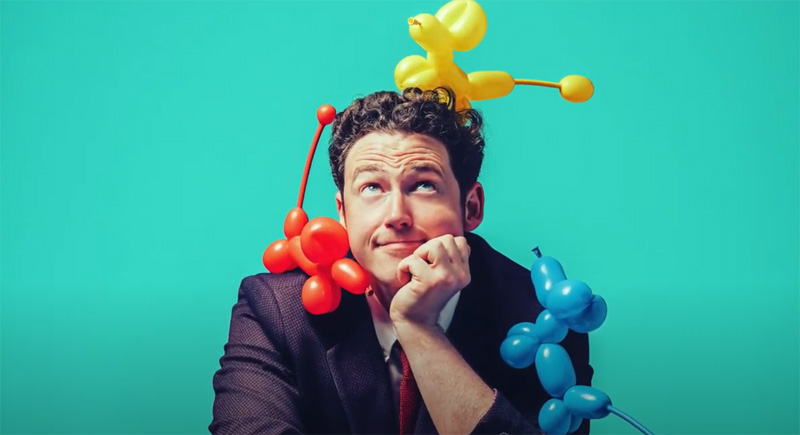 Latifa's verdict
Engrossing for kids and adults alike. The music and atmosphere was all helping the audience to experience his performance in the best possible way.
Gareth thought about it all and always made sure that the audience could see and hear him as well as interacting with people of all ages.
Jem Jem's verdict
I loved the performance because it was always so clear and thorough. Gareth made sure to explain everything so all ages would understand from old to young he made sure we all had the best time we could. Recommend for families especially as big as mine!