"Cirque Berserk!", Edinburgh Fringe 2022
Nora and Jem Jem Al Mazrouei at Pleasance at EICC (Lennox Theatre)
31 August 2022
[Children's Shows (family theatre)]
[Group: Cirque Berserk!]
[Suitability: 5+]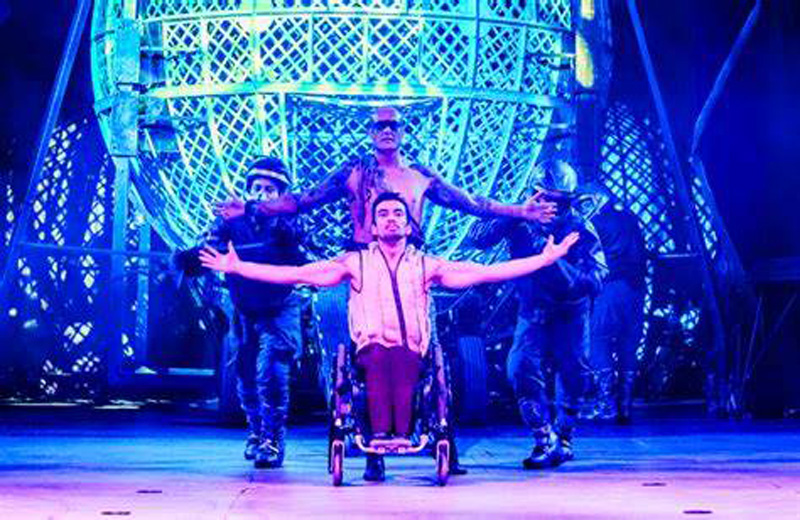 Nora's verdict
Addictively thrilling, always leaving the audience wanting more.
The fact that no one knew who would enter the ring of fire or fly out into the audience was leaving us all jumping out of our seats.
Jem Jem's verdict
A phenomenal group of people taking risks for our entertainment and I think that alone deserves our attention and applause.
Thrilling but terrifying at the same time even kept the baby wowed .
I am a complainer but I didn't complain here!